Advocating for Greater Minnesota Education
MREA is the only organization advocating exclusively for Greater Minnesota education. With a record state budget surplus, the MREA 2023 Platform focuses on significant funding to help attract and retain the staff needed to meet growing student needs while minimizing disparities in education opportunities.
The 2024 Legislative Session begins February 12. MREA will host weekly Advocacy Briefings for MREA members to stay up to date on advocacy issues.
See our Platform
Look up your elected officials
Get the latest news on the issues affecting Greater Minnesota schools and efforts to bring about positive change in the lives of students. Together we make a difference.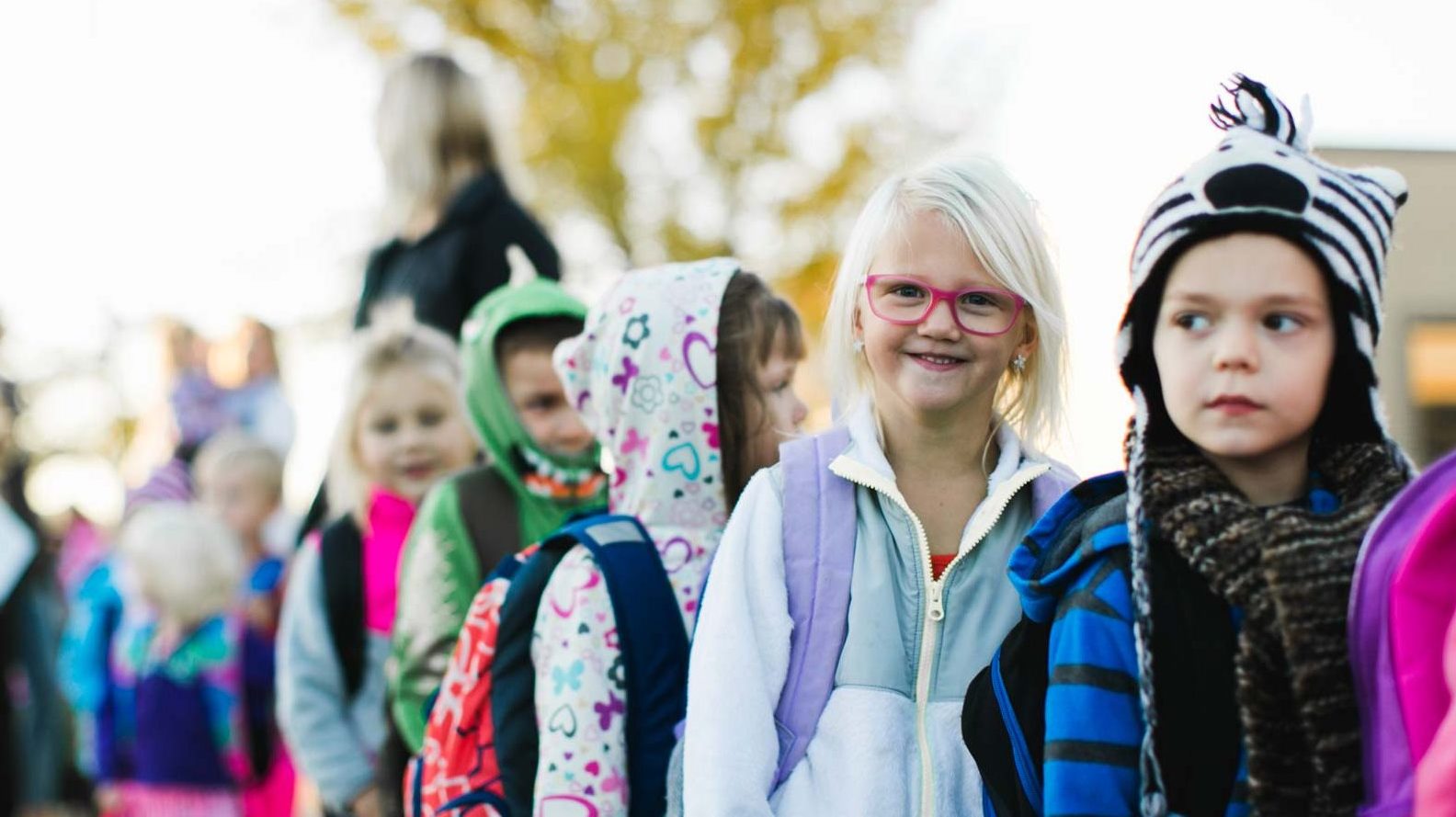 All Funding Student Needs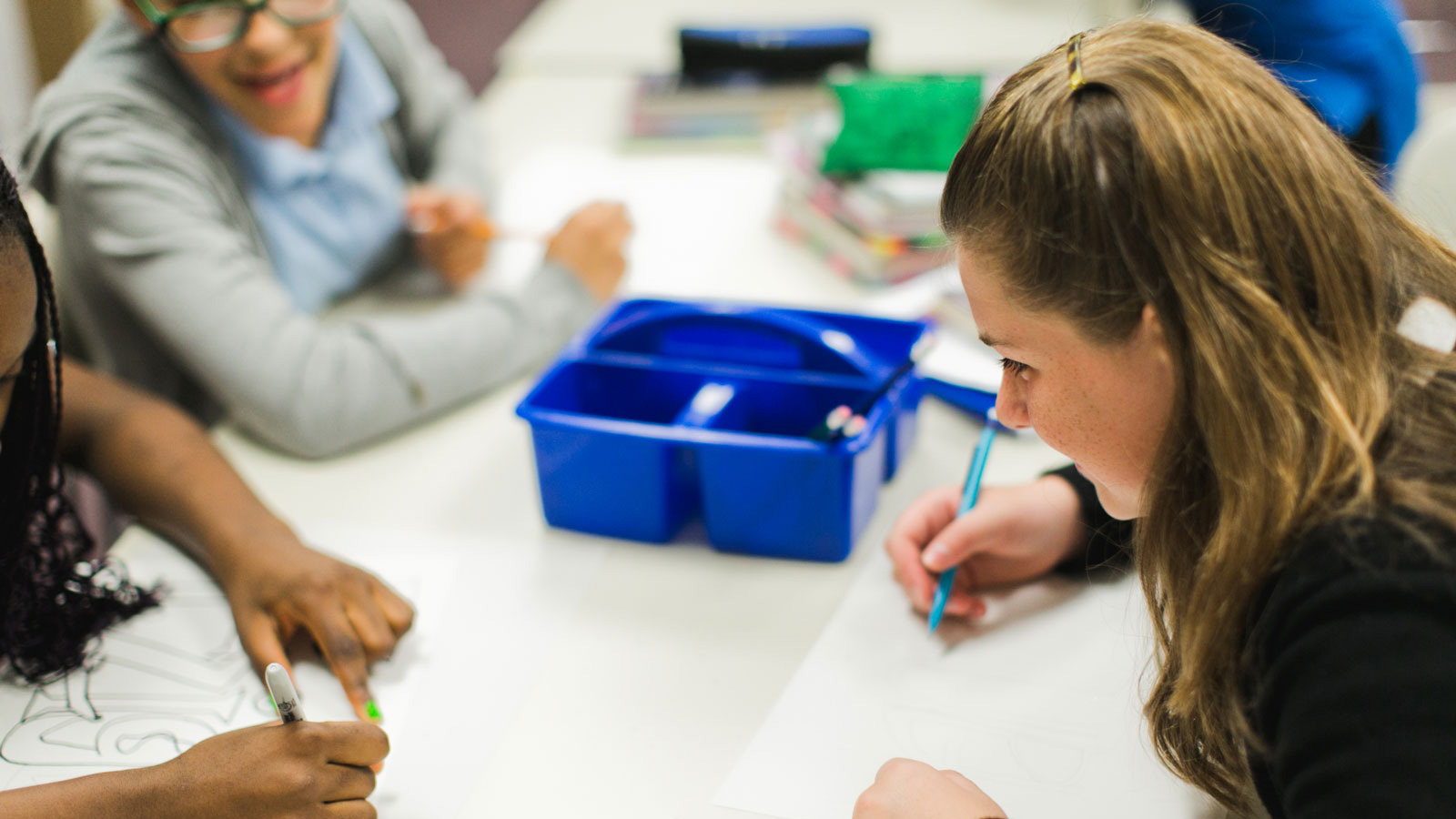 All MREA Updates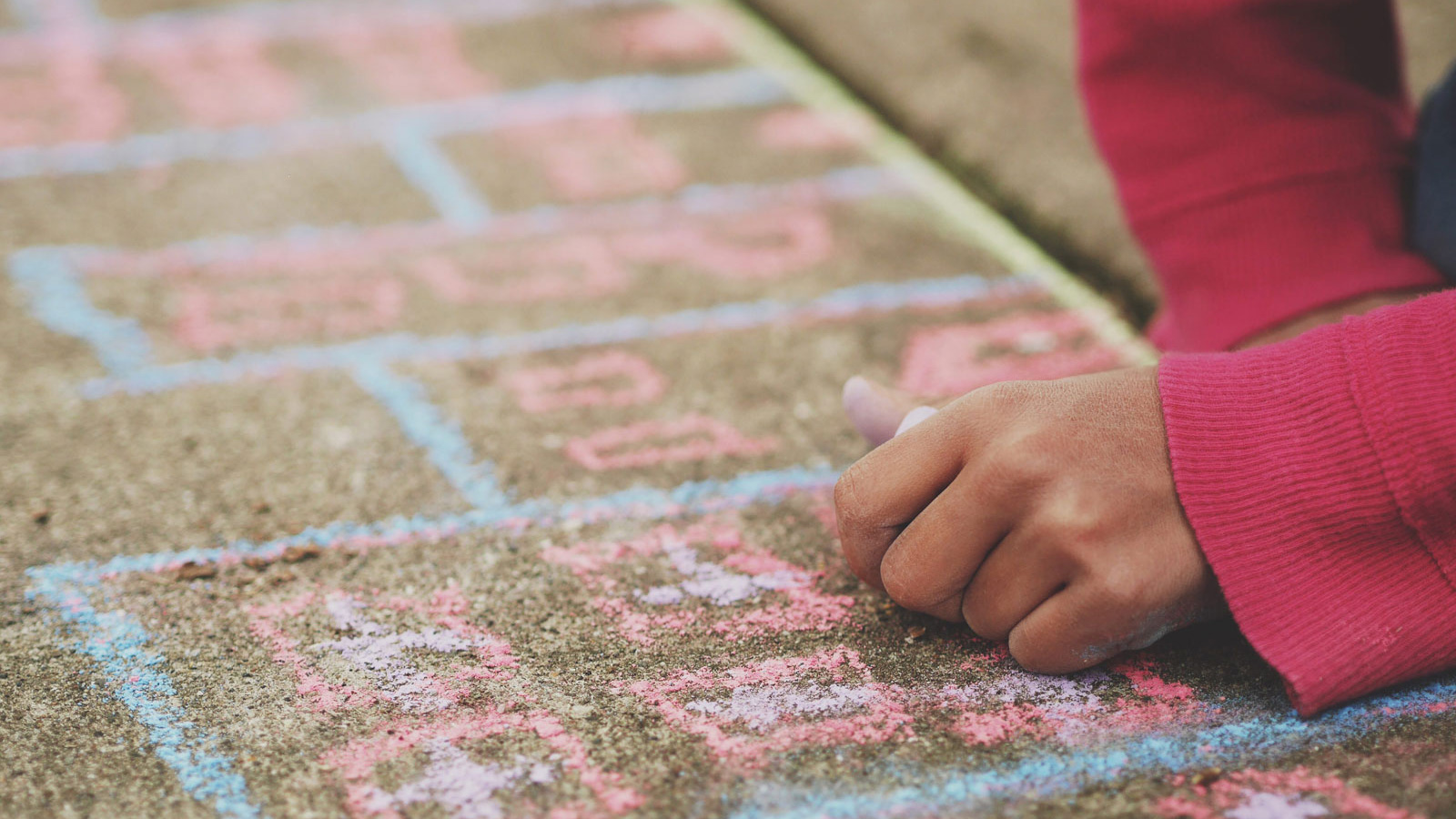 All Greater Education Summit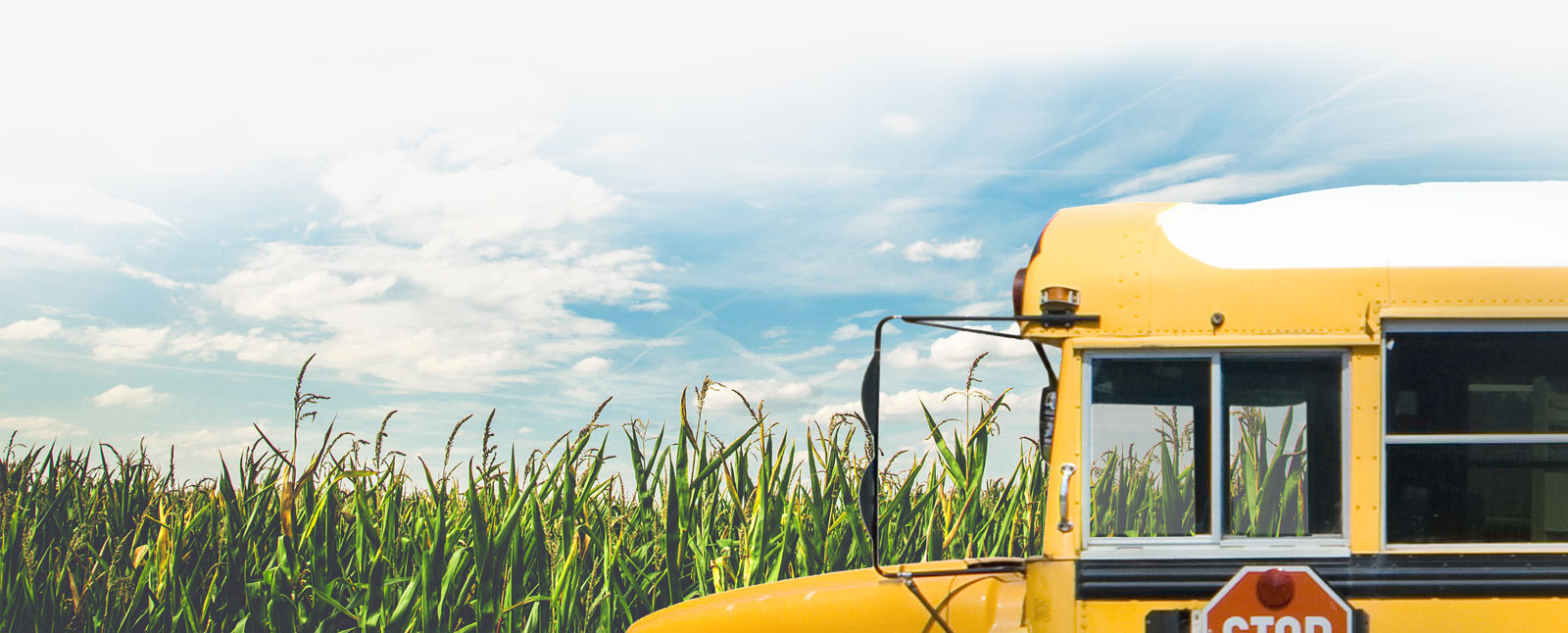 Thank you to MREA for your leadership during this Distance Learning period. Your communication was outstanding. When massive amounts of information were flooding my email box, the MREA communication was clear and very appreciated!

Rachel Udstuen

Superintendent, Spring Grove Schools
I love your information. I can glance at it on my mobile and read just the little bit to be informed. That's all the time I have for. If it were longer, I wouldn't read it.

Lori Dudley

Board Member, Worthington Schools
There is a wealth of information which comes out of MREA, and I appreciate having an idea as to what is going on outside of the Twin Cities. I appreciate what MREA does, and the communication has been top-notch.

Bob Tangen

Spanish Teacher, Perham-Dent Schools
MREA does a remarkable job and is without a doubt my best source for legislative information and state educational information.


Dale Hogie

Superintendent, West Central Area Schools