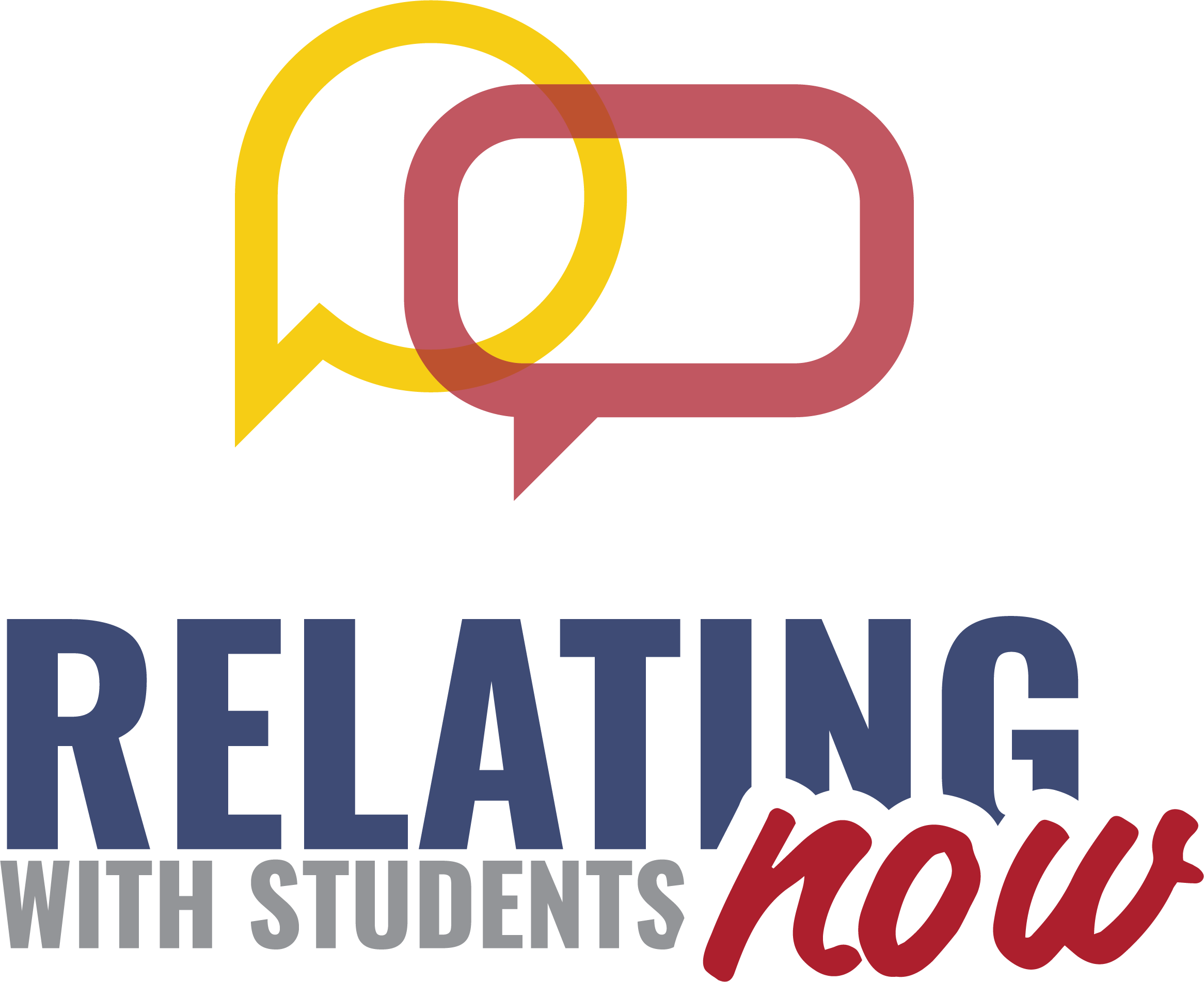 Nov. 17-19, 2019
Cragun's on Gull Lake
2019 MREA Annual Conference
Relating With Students Now
The MREA Annual Conference is the only conference in the state that brings together educators, administrators, school board members and other advocates across Greater Minnesota for quality professional development, networking and career recognition.
"I had great conversations with a variety of professionals—superintendents, principals, teachers, school board members. I LOVE the professional energy in celebrating and learning from success!"
SUNDAY, NOV. 17
4:00 PM   Conference Check-in Starts
5:30 PM   Light Dinner Buffet – Poolside
6:15 PM    Conference Connections Kickoff – Poolside
7:00 PM   Early Bird Workshops
MONDAY. NOV. 18
6:45 AM     Breakfast Buffet – Main Dining
8:00 AM     Welcome & Opening Keynote Speakers
10:05 AM  Breakout Sessions 1
11:10 AM   Breakout Sessions 2
12:00 PM   Lunch with Gov. Tim Walz (Main Dining Room) and Rural Proud Moments (Pioneer)
1:30 PM     Breakout Sessions 3
3:00 PM    Mindstorm – Poolside
4:15 PM     Legislative Lessons & Social with Sam Walseth – Lakeshore 1-4
with Education Commissioner Mary Cathryn Ricker
6:00 PM    Dinner & Awards Banquet – Main Dining Room
7:30 PM    Dessert & Conversation – Poolside
TUESDAY, NOV. 19
** All activities in Event Centre
7:o0 AM     Breakfast & Gallery Walk
9:30 AM     Closing Session
10:30 AM    MREA Annual Business Meeting
11:00 AM     Prizes, Pick up CEUs & Send-off
Here's an at-a-glance view of the breakout sessions.
>> Learn more about the sessions.
 

Ear

ly

 

Bird

Sunday 7:00 pm 

Breakouts

 

1

 

Monday 10:05 am 

Breakouts

 

2

 

Monday 11:10 am 

Br

eakouts

 

3

 

Monday 1:30 pm 

Curriculum




&

 

C

ontent 

 

 

 

Developing Your Profile o

f a

Graduate

Open Careers & Education Doors For Rural Students 

Career Academies: Pathway for Every Student

Kids

: 

Community Agents 

Of 

Change

 

L

earning

 

&




Classr

oom




Managemen

t

 

 

Small Town Robot: Documentary Viewing & Discussion

 

Equity In Rural Educational Settings 

Making Mission

 

Monday Sustainable in Your School

 

 

 

Metier: Middle School Careers Program 

 

It's About Learning And Not About Grades 

 

Prioritizing Equitable Educational Experiences, Now 

 

Calming The Storm: Regulating Behavior 

The School Social Media Trap

 

 

Cultivate Amazing Connections With Students 

 

Full–Service Community Schools 

 

Unlock Literacy Through Movement 

 

Core Values 

And 

Student Performance

 

 

Resources That Engage All Students 

 

Implementing POWERFUL Teaching Practices  

 

Positive Behavior Interventions And Supports (PBIS) 

 

Connecting With Communities Through Podcasting 

S

tuden

t

 

&




School

 

Saf

e

ty

 

Harnessing the Power of the Student Voice

Cognitive Behavioral Interventions 

For 

Trauma 

 

 

Creating Practical School Threat Assessments

 

F

inance

 

&




F

acilities

 

Involv

e Your

 Community


B

efore 

t

he 

Bond 

 

Addressing Radon in Schools

 

What's New 

In 

Education Finance

 

 

Construction: It's Not Greek To Us

Enhancing Community Connections

 

S

taffing

 

&




L

eadership




De

velopmen

t

 

Staff Engagement

:


Hire 

And 

Retain

! 

 

Supporting New Teachers From 

The 

Start 

 

 

 

Educator Collaboration In  Action 

 

 

Personalizing Professional Development

 

 

Internships For Success 

 

Partnering For School Success Through Instructional Coaching 

Raising Teachers

: 

Add Water 

& 

Stir 

 

 

The First Year of Tiered Licensing 

Deep Dive Workshop

 

 

Supporting Farm Youth 

Through 

Understanding 

And 

Intervention

 

(10:05 am – 2:45 pm)