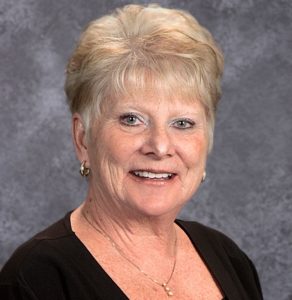 Maydra Maas, a school board member for Westbrook-Walnut Grove Public Schools, was appointed to fill a one-year director vacancy on the MREA Board of Directors. She will serve as a School Board Representative in the South Central Zone.
Seven new directors elected by members last December also joined the 22-member board this year. Read more.
MREA speaks on behalf of 240,000 students. Under the leadership of school board members, teachers, administrators, and community members, MREA focuses on advancing the education, growth, and development of learners across Greater Minnesota to bring about our best possible future.