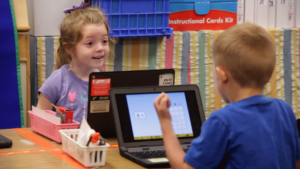 MREA announced today a new partnership with MIND Research Institute to provide its leading math tool – ST Math – at a discounted rate to member school districts across Minnesota. From early learners to middle school students, this visual instructional tool builds a deep conceptual understanding of math through rigorous learning and problem solving.
Based on applied neuroscience research, ST Math presents math in non-routine ways to engage a variety of learners, personalizes instruction and helps foster creativity. Over the course of a school year, students solve well over 5,000 interactive puzzles, each one providing animated feedback that adapts to a student's response.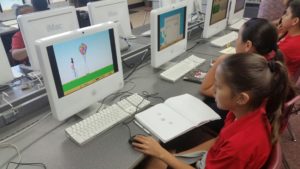 ST Math broadens math learning and its applications. There is not just one correct answer. Many puzzles allow multiple solutions, allowing students to transfer their knowledge. Learn more about how it works.
It was developed by the researchers and teachers at the MIND Institute, which focuses on equipping students to solve the world's most challenging problems – through a greater understanding of math.
Through this partnership, MREA member school districts and education cooperatives gain access to additional training and support from the MIND Institute. Learn more at stmath.com
Nigel Nisbet transformed the math classroom as a teacher and now is leading content development at the MIND Research Institute to help schools of all sizes do the same. A featured speaker at the MREA Conference in November, Nisbet learned one of his greatest lessons as a teacher while using chocolate to teach math. He went to to redesign his lessons into intriguing puzzles and provide tools for other educators to do the same. Learn more.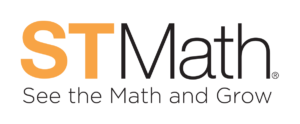 MREA members interested in providing ST Math to their teachers and students may contact:
Tom Allen, Educational Partnership Manager
(651) 707-6050
tallen@mindresearch.org
Learn more about MREA partners.