Effectively staffing Greater Minnesota schools with teachers took a significant step forward this past year thanks to the hard work of two rural legislators.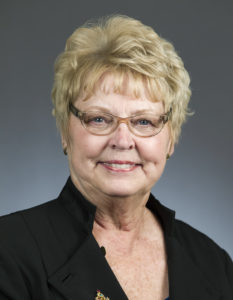 Rep. Sondra Erickson and Sen. Eric Pratt helped forge a path for teacher licensure reform during the 2017 legislative session. They developed and led legislation that created a new licensure structure that provides much needed clarity and flexibility for school districts and makes it easier for them to attract teachers.
"Teacher shortages are rampant and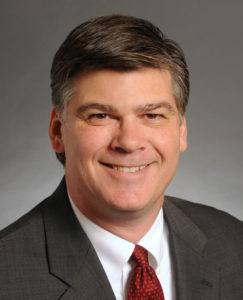 the new licensure structure provides avenues for non-traditional and out-of-state candidates to attain licensure in Minnesota," said Sam Walseth, MREA Director of Legislative Affairs.
"This legislation has a direct impact on our schools' ability to attract quality teachers and it would not have been possible without the efforts of Rep. Erickson and Sen. Pratt."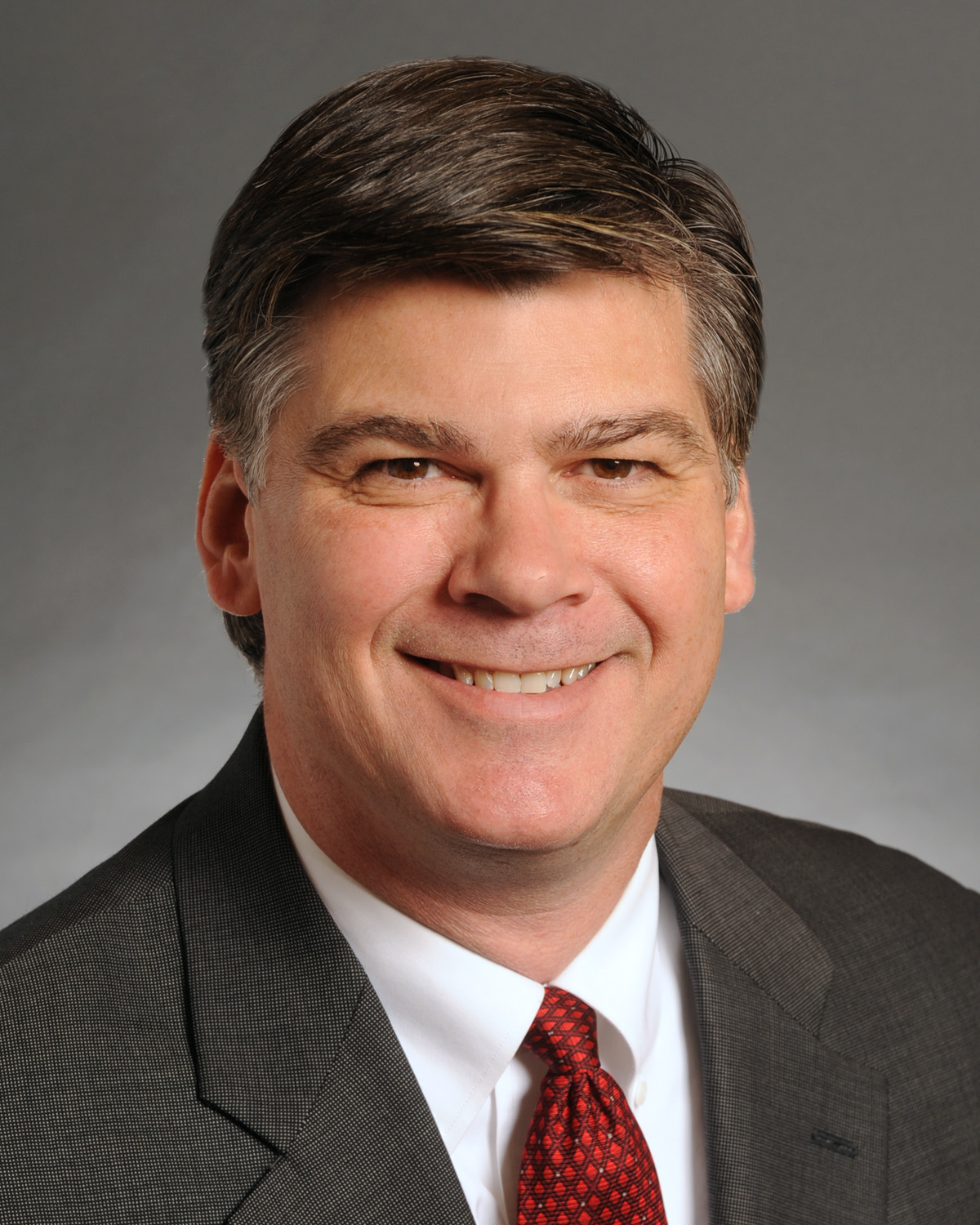 Rep. Erickson of Princeton is serving her 10th non-consecutive term and was chief author of the bill in the House. As a retired English teacher, she understood the need for legislation such as this to continue to sufficiently staff the schools of Greater Minnesota.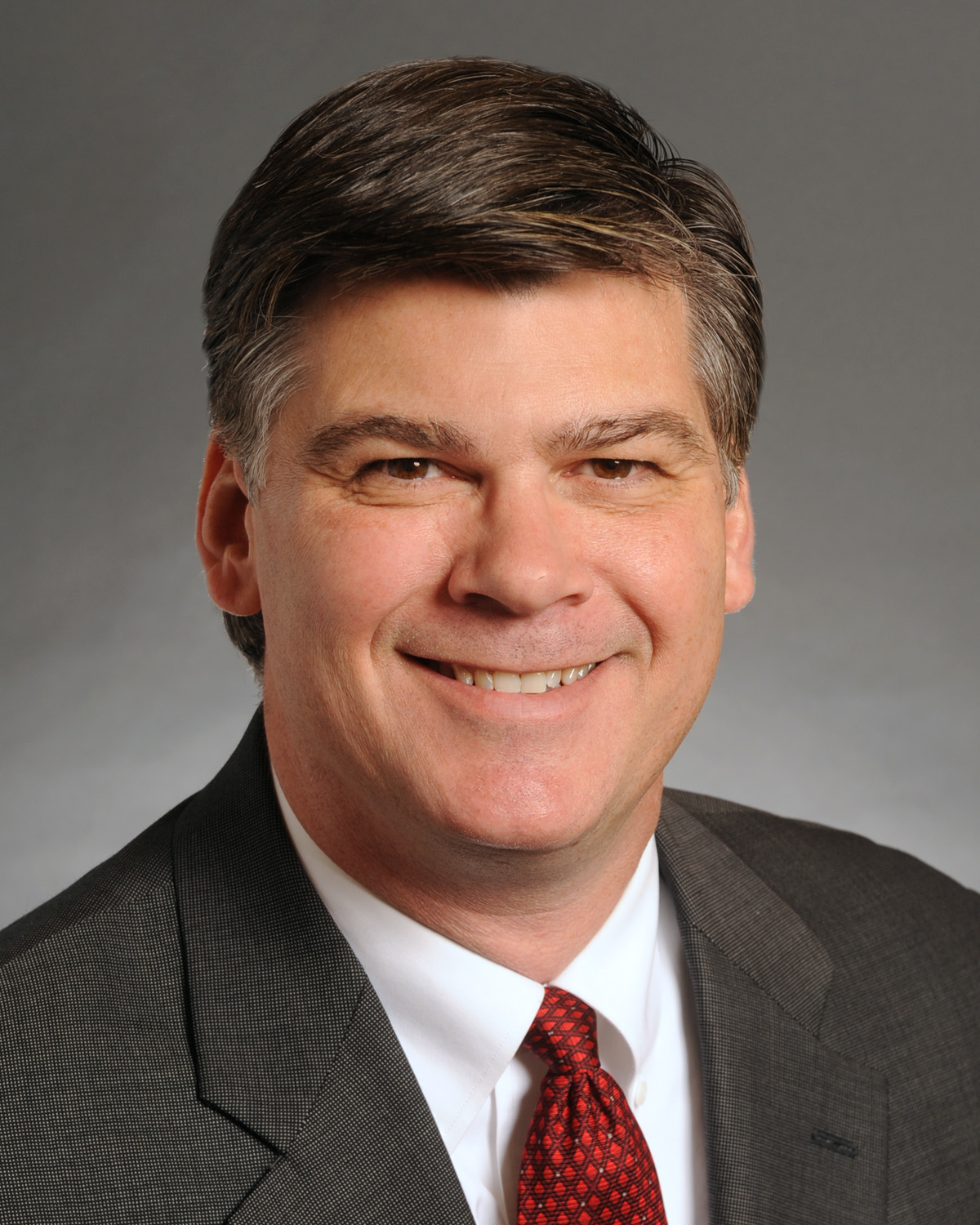 Senator Pratt of Prior Lake is serving in his 2nd term and has a special interest in the area of education. He was chief author of the bill in the Senate.
Throughout the process, Rep. Erickson and Sen. Pratt listened and took ideas from both MREA and others with rural education interest. They guided the bill through their respective processes and in the end their hard work paid off as they helped the bill make its way to the Governor's desk, where it was signed into law.
It is MREA's honor to recognize the work of Rep. Erickson and Sen. Pratt with the 2017 Distinguished Service Award.